Assistant Professor of English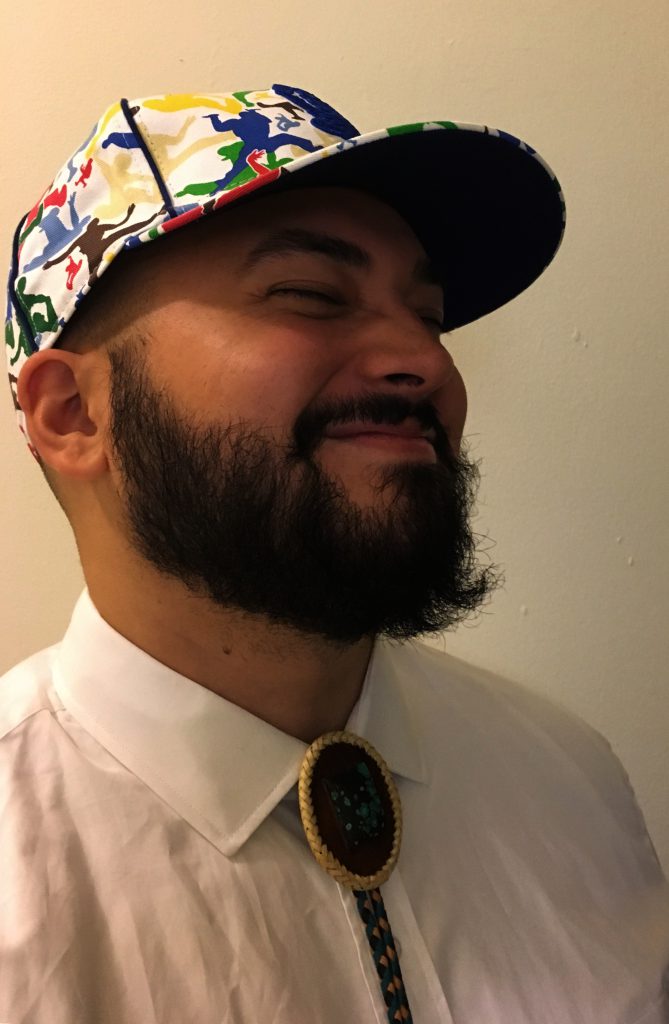 Phone: 269.337.7038
Office: Humphrey House, room 211
Email: benjamin.kingsley@kzoo.edu
MFA, University of Miami
MA, University of Pennsylvania

---
About Ben:
What do you love about K?
K is truly community focused. Even in the "onboarding" (business talk for professor orientation, ha), it was clear that developing, fostering, and—dare I say, cherishing!—relationships between colleagues, between professors and students, would be at the heart of my time here. This opportunity has been a gift, because I am surrounded by faculty who support one another and are dedicated to student flourishing in not only mind but also body (how many gym credits do we need??) and spirit. This isn't a banal platitude! People here really care about each other. Working at K is a blessing.
Advice you're eternally grateful you received?
In no particular order: (1) Aim with ambition, (2) Understand and take advantage of the momentum or compound interest that comes with youth/time—not necessarily in a monetary way, but, e.g., in a skill development sense, wherein the early investments you make in your own practice can multiply exponentially over time, (3) Value effort over outcome, (4) Comparison is the thief of joy, (5a) Embrace memes, (5b) Delete Facebook, lawyer up, hit the gym.
Advice you can't stop giving?
Especially for emerging writers: be wary of valuing cleverness over connection. In my own idiosyncratic practice, everything changed when I stopped trying to show off on the page—"Don't you see how smart I am?!?!"—and instead centered my writing on trying to connect with an audience, with a beating heart, with what it means to be so fallibly and beautifully human.
---
Bio:
Benjamín Naka-Hasebe Kingsley is not the Ben Kingsley best known for his Academy Award-winning role as Mahatma Gandhi. This Ben is a touch less famous, having not acted since his third-grade debut as the Undertaker in Music Man. This Ben was born to two True Temper wheelbarrow factory workers and belongs to the Onondaga Nation of Indigenous Americans in New York. He is the Affrilachian author of the collections Dēmos: An American Multitude (Milkweed, 2021), Colonize Me (Saturnalia, 2019), and Not Your Mama's Melting Pot (University of Nebraska Press, 2018). His recent work has been published or anthologized in The BreakBeat Poets: LatiNEXT, Native Voices: Honoring Indigenous Poetry, The Georgia Review, Kenyon Review, Oxford American, Poetry, & Tin House.
---
Courses taught:
ENGL107: Introduction to Creative Writing
ENGL210: Intermediate Poetry Workshop
ENGL437: Advanced Poetry Workshop
(more to come, in development)
---
Publications:
His books are the winners and/or finalists of eighteen awards, including the Asian American Studies Award for Outstanding Achievement, the International Latino Book Award, and the Library of Virginia Literary Award.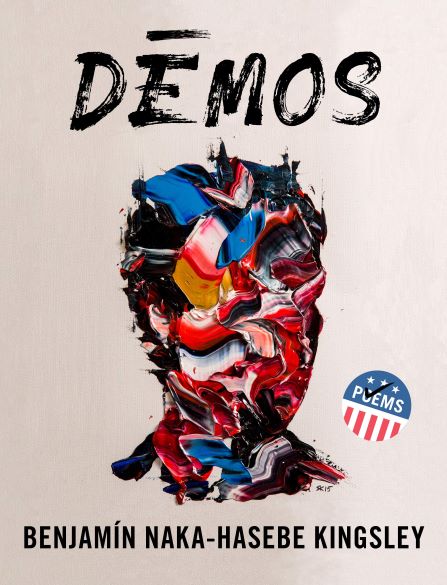 Purchase book on Amazon.com
Purchase book on Barnes and Noble.com
Purchase book on Amazon.com
Purchase book on Barnes and Noble.com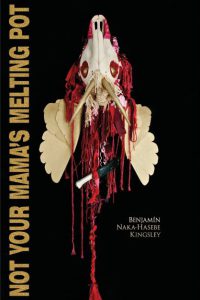 Purchase book on Amazon.com
Purchase book on Barnes and Noble.com